Is There Any App For A Moving Services Company That Is Safe & Secure?
Security is a critical consideration when investing in any type of software or application to aid business operations. When it comes to moving service apps, you need to guarantee users that their information is secure. At the same time, you do not want the data of your potential and existing leads to leak, or else you will lose business to the competition.
When buying an app for movers, you may be wondering whether there is a safe and secure moving service app. Luckily, Movegistics by Netensity was designed to ensure your data's safety while catering to the need to ensure the privacy of the client's details.
Why do security and privacy matter when it comes to buying an app for movers? Find out here:
Your End-Users Want An Application That Guarantees Privacy
For a moving company, the moving service app's end users are the target customers and your staff. You must provide an application that feels secure to use and protects the user's privacy.
Remember that the GDPR says just as much about data privacy. Therefore, for moving companies subject to the GDPR, data protection, and data privacy are the two categories of compliance you need to understand.
Data protection speaks to keeping data from unauthorized access. On the other hand, data privacy means empowering your users to decide the purpose for which their data is used.
Using Movegistics, you are assured that the application takes care of data protection along with data privacy.
Customer Details Remain Critical To Your Business
Did you know that leaking customer's information results in loss of revenue? Your competition can approach your leads and offer competitive prices, kicking you out of business. Therefore, you need a moving service app that guarantees your data privacy.
The critical information to protect includes customer contact information, your pricing schedule, and the potential leads. The above information is essential to your business operations and should be safeguarded at all costs. Therefore, invest in packers and movers application loaded with data security to ensure your business's intellectual property.
Leaked Customer Data Could Lead To Loss Of Trust
Barely any customer wants their data or personal information leaked out. In that regard, it remains critical to ensure that you have the security system in place, such that only essential information is available to authorized viewers. For instance, the data available to the sales representative is not necessarily made available to the truck driver. Likewise, the payment details and payment method can be private to the accounts department. All you need to make sure is that the sales rep and operations department received payment confirmation.
Protecting customer's data is essential to ensuring customers come back. Besides, if customers are confident their information private, the chances are that they will refer your business to friends and their relatives.
Therefore, Movegistics is the safest packer and mover's application available in the market today. Besides being a secure platform, there are loads of features to enhance the user's experience. Here is an overview of the unique features you get with the Movegistics, the secure packers, and movers Apps.
Comes With Secure Lead Generation Integration
For moving companies, lead generation is key to business continuity. Movers receive leads from realtors and third-party applications. Movegistics is built to provide an easy way of capturing and organizing the leads. The software's expansive lead board captures leads through your website, mobile applications, the third-party lead providers, and connects to realtors within your network. Overall, the application ensures an effective lead generation and management, hence nurturing your best interest.
 All In One And Easy To Use Packers Software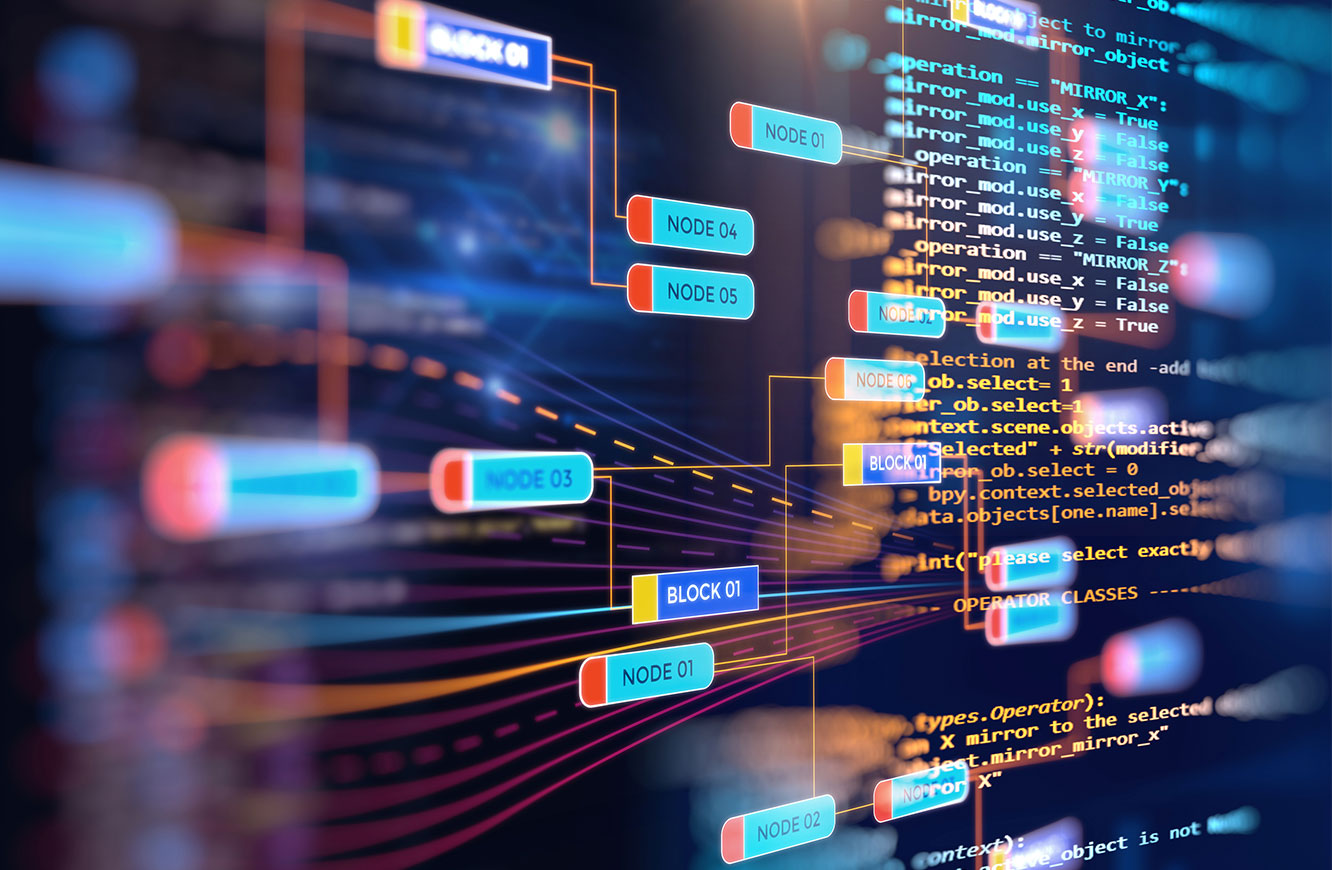 Nothing beats the experience of investing in software that provides all-in-one features designed to cater to your day-to-day requirements. With Movegistics, you have your business in your hands and do not need to report to the physical location (office) to serve the customers. The application is easy to use through different platforms. You can organize and manage moves through a simple mobile application or via a desktop application available with online and offline modes.
Therefore, the system is designed to streamline operations while providing a seamless user experience. Customers can get in touch anytime and anywhere without the need to read multiple tutorials to understand how to use the application. Through simplifies steps, your staff can capture leads, book the move, dispatch the move, and complete the move.
Conclusion
An effective and efficient moving service App is all you need to ensure streamlined business operations. Therefore, your company will be on the fastest track to growth, as you have an efficient lead generation tool, allowing your sales team to grow their sales effectively. Therefore, if you are looking for the best App for movers, Movegistics has got your best interests covered. It is a secure and fully-fledged moving service App, that is built to provide your team with the tools they need to ensure efficient operation.