Upgrade Your Samsung Smartphone With The Latest Android Firmware!
Android users are always more interested in whether their flagship will receive the latest updates or not. It can take ages to start a roll-out; even then, this does not assure that your Smartphone will be seeing the update anytime soon. There are generally two different ways Samsung users can upgrade their Smartphone; one is Over the air (OTA) and the other one is to do it all manually, which turns out to be a complicated procedure.
How do the Automatic Updates Work?
Generally, the software upgrades roll out to the gadgets automatically, which is known as an OTA approach. As it happens, the user receives a notification on their device which says that an update is ready to be installed and all they have to do here is to on the 'Start' button.
In case, you do not receive this notification, you can check for an OTA manually by heading to 'About Device> System Updates > Check for Updates option.
Updating The Device Manually
There are several reasons why you would prefer to manually update your Smartphone, but the most common ones are that you have rooted your device and are not automatically receiving OTA updates anymore. In the case of Samsung gadgets which will not be receiving official Android latest updates, be it Oreo or Pie, users may consider opting for custom ROMs and choose Samsung firmware download free online.
It is simple to manually update a Smartphone
Locate your firmware
First and foremost, you need to locate your firmware, also called as ROM that you want to install on your Smartphone. If looking for official firmware, it is recommended to check the official website of the manufacturer and locate appropriate ROM for a specific device. For instance, for Samsung s7, you should be browsing through the official Samsung website, which ensures authentic Samsung firmware download free online.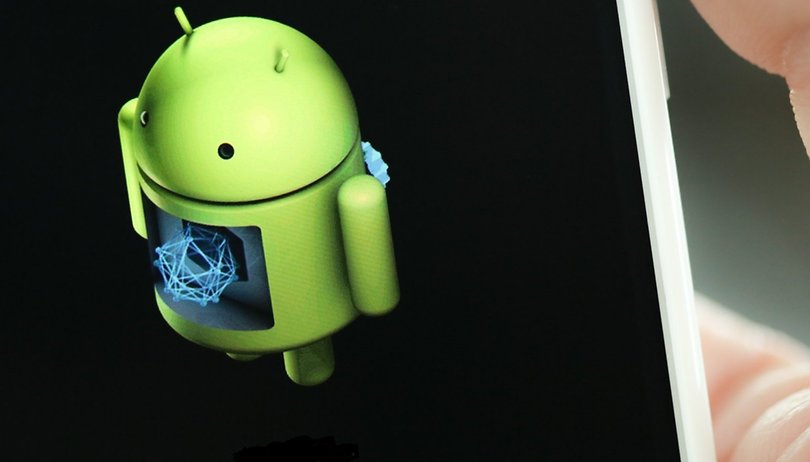 Install The Firmware
To install the Samsung firmware official, ensure to locate authentic programs which are recommended for your Smartphone brand or consider using a custom recovery, which requires your Smartphone to be unlocked and rooted.
Custom Recovery
If you are unable to find any compatible software for your gadget or manufacturer, the best option is to install a custom recovery on your Smartphone. This is one of the simplest techniques for flashing custom firmware and backing up your gadget and is accessed only as you reboot it. As such, you can download official or custom ROMs right to your device and then install them without using a PC as an intermediary. Learn more at https://samdb.org