Novelty In The World Of VIP-Rest – VIP Junket!
Already tired of boring, monotonous and "burning" offers from tour operators? Then our offer will sincerely delight the most sophisticated fans of quality relaxation. Rest f which gives you pleasant goose bumps. Relaxation, which many already talk about, but many more so far only dream of trying out!
VIP junket in European capitals. VIP junket is a magnificent collaboration of fashionable relaxation, the conquest of the most famous gaming halls and grandiose excursion moments.
Who decided to offer such innovation to their customers? Michael Boettcher's Storm International is a reputable international operator in the gaming entertainment world. This is the founder of the acclaimed and beloved Shangri La casino chain. All units are equipped with the highest service standards, and also carefully comply with all safety and confidentiality standards.
Junket. All The Nuances And Details
Surely you are now tuned in for a long story. We will upset you a little bit – the formula for implementing the junket tour from Storm International, Darren Keane, the managing director noted, is understandable and insanely simple – every client bears the costs associated exclusively with the Shangri La game chips purchase. Everything else should not worry you anymore. For everything except the chips, the tour organizers are responsible. This is the main junket tour highlight so that every player can plunge into the favorite game with the head and not think about anything else. Now there is someone to take care of this.
So, what you don't need to worry about at all during the junket tour from Shangri La:
Booking round way tickets (depending on the chips value)
Transfer around the guest city
Accommodation at the chosen casino or hotel of the appropriate level
A variety of food and drinks (including alcohol)
Excursions (optional)
Reservation of tables in your chosen restaurants, as well as tickets for entertainment divertissements
Your only and main task is simply to plunge into the pleasant atmosphere of the desired relaxation in the Shangri La network game rooms, because you have plenty of chips. Remember, all winnings to the last cent are solely your property. And your junket tour can drop in price. And with the mistress-fortune favor, your gambling income may even exceed your expenses.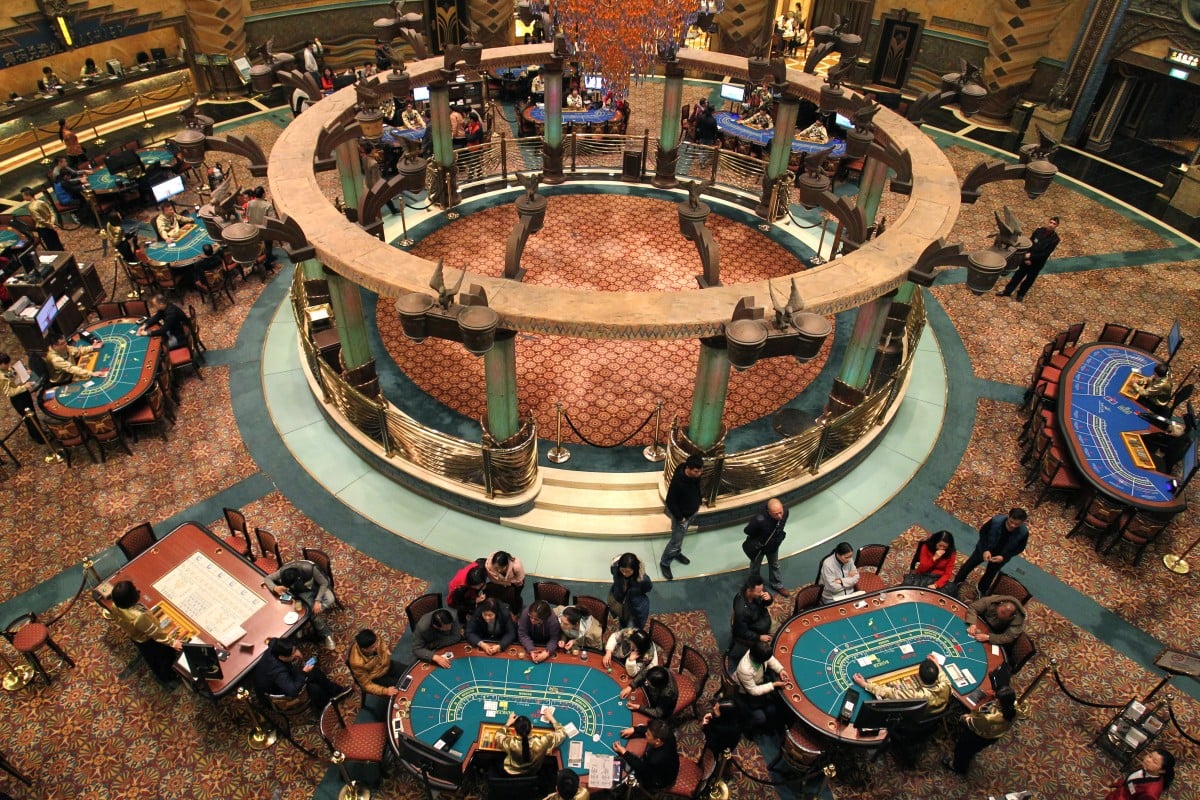 Gambling Menu
All the comfortable Shangri La network units have found their shelter in the picturesque areas of famous European capitals, next to unique monuments of history and architecture. Well, now, some useful information about some of it. We are sure it will help you determine their visits order.
Shangri La Yerevan
There is no other country in the world that would be as full of miracles as the Armenian land.
Shangri La Casino in Yerevan is located just 2 km from the capital. It's just that in Yerevan, the gambling business is prohibited. Once here, you, as if by magic, find yourself in a hitherto unknown, but so alluring world of green cloth and game mechanisms. You are in the wonderful Shangri La family largest casino in the Europe. The vibrant and fascinating history of Shangri La Yerevan takes its roots back in 2009, to date, no one can compete with this unit by experience!
The gaming halls territory is impressive in its scope. Here you can find all the games that may interest you: traditional American roulette, uncompromising Black Jack, and all kinds of poker – Texas Holdem, Caribbean Poker and many, many others. Also, you have already been waiting for a myriad of slot machines with various themes.
The Baccarat Online poker club regularly pamper its players with exciting tournaments. Separate, royal attention deserves Shangri La XO. This is an exclusive VIP club for junket high roll players. You will not be left hungry in this complex either – culinary masterpieces for every taste in the restaurant and outlandish cocktails – in one of our three bars.
Shangri La Minsk
The exclusive beauty of Belarus will be revealed to those who are able to stop and feel its surrounding world.
Shangri La in the capital of Belarus, for 7 years rightfully holds its leading position in the ranking table of all local casinos. Here you will be pleased to be offered 15 gaming tables, the latest generation slots, as well as 2 halls for expensive VIP clients who are not used to exchanging trifles. For such guests, Shangri La Minsk is the most suitable place to relax "for the most part", especially since this institution has a closed format.
And what miracles the world-class chef Mark Ulrich does here. Its author's cuisine will give you an indelible culinary experience. Delicious cuisine, a wide selection of drinks from our bartenders, coupled with impeccable service – all this will be a great application to the gameplay.
And that's not all – top performers concerts, noisy dance parties and various festivals are regularly held here.
Shangri La Tbilisi
Georgia. Proudly. High. Amazing. With an accent!
Shangri La Casino in Tbilisi is a real decoration of the Caucasian capital. It is three times winner of the highest award "The best casino in Georgia." The unique location in the most picturesque area of Tbilisi, directly near the Bridge of Peace, makes its appeal immodestly high.
Here from the first moment, you will be pleasantly surprised by the luxurious interior of the modern palace, which impressions will remain in your memory for many years.
Every week on the casino stage, there are bright unforgettable shows with the popular artists and musicians' participation.
In absolutely every Shangri La network royal units, you will always feel like a real king. Are you still thinking?!