How Recruiting Software Helps You Connect With Remote Employees?
So, you have just started a business and do not have enough funds and infrastructure to accommodate multiple employees in your workplace? That is usually the case with new business owners, and here is when hiring a remote team turns out to be extremely beneficial. However, here is where the real hassle begins — hiring remote employees is far more challenging than in-house time and for obvious reasons.
This article discusses the challenges you might face with a remote team and how to overcome them by using recruiting software.
Challenges of hiring and managing a remote team
From establishing effective communication to transmitting company culture, remote working brings out a lot of hurdles; some of them are discussed below.
Communication: It is the biggest problem remote teams face as it is not easy to foster open communication
Tracking work progress and productivity: For remote work managers, tracking what their remote team is accomplishing is a burdensome task.
Company culture: Creating a good company culture is essential for hiring and retaining the right employees; however, commuting it across remote teams can be a hurdle.
Challenges with scheduling: If your remote team is located in different locations across the globe, scheduling phone/video calls or virtual meetings can be difficult.
Building trust: An employee will join your organization only of he/she trusts the name; for remote managers, building confidence in remote team candidates is challenging.
Meeting in person: Working with other people gives you an excellent opportunity to meet, interact, and bond with people; remote working limits your opportunities.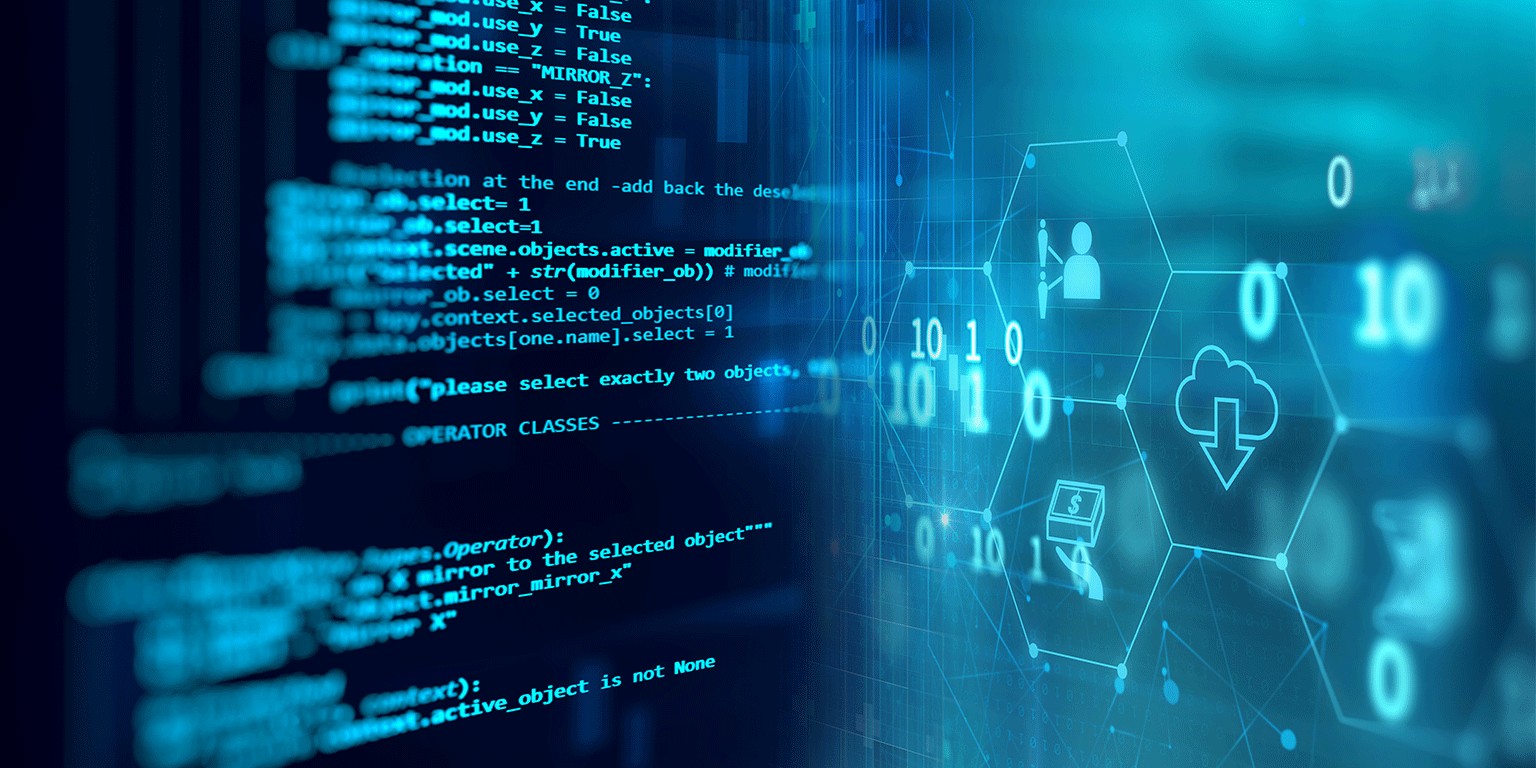 Why hire a remote team?
Hiring a remote team does have a few challenges, but it offers significant benefits as well. Here is a quick touchdown to some of the significant reasons to hire a remote team.
You can leverage technology
With ever-evolving technology, you can discover new modes and mediums to communicate with your team, which makes the workers feel more connected.
Enhanced employee productivity
It might sound a bit counterintuitive, but remote workers are more productive and efficient than office employees. People working from their homes are insulated from daily distractions, which help them offer more time and attention to their work.
A cost-effective business model
For a business, infrastructure costs are one of the major expenses. When working with a remote team business model, companies can save up real estate and employee management costs, which is a run-down profit for any business.
Workers do not need to travel
Traveling for hours to get to work location is burdensome. In bigger cities, if your office is located at one end of the city and the residence of the employee on the other side, it would take him half a day to travel to and from the office. Remote working eliminates this hassle.
Because employees don't need to travel, they save up significant money that would have otherwise been spent on public transport or gas.
You get access to global talent
When you work with a remote team, you can get access to global talent, which is a major benefit. In some countries, employees are not skilled in particular tasks. To fill the gap, you can hire workers from other countries, something which is impossible if you hire an in-house team.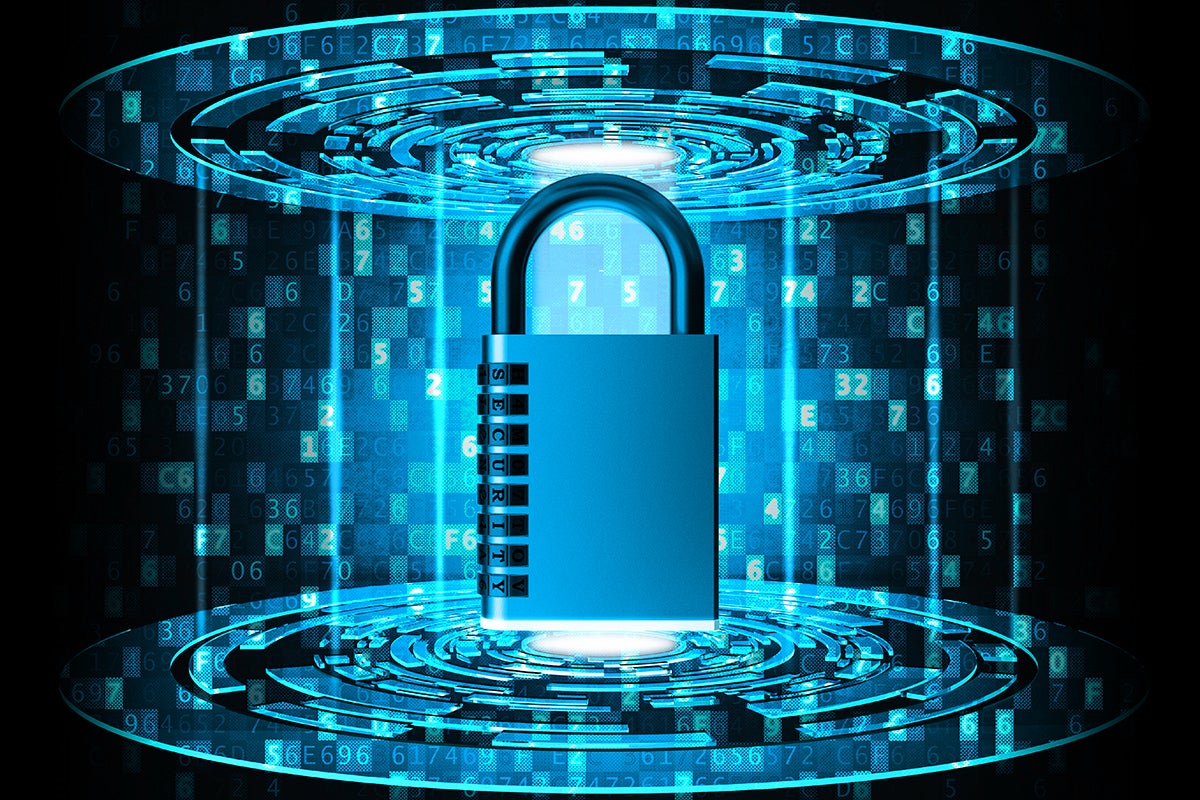 How to hire the best remote team?
We know the challenges one can face when hiring a remote team and the benefits of doing so. Now, let's dive into the biggies: how to hire the best remote team.
Fine-tune your hiring process
Prioritize the skills you need your remote employee to have, and fine-tune your hiring process accordingly. Some of the essential skills every remote worker should have include:
Communication
Organizational skills
Time management skills
Self-discipline
No matter how good candidates are at their core skills, if they do not possess the qualities mentioned above, there is no point in hiring them.
Define your ideal candidate
This is a subset of the above point. To further fine-tune your hiring process, you should mention what would make a perfect candidate. It clears the role you are looking for and would encourage the right candidates to apply.
Do the sourcing right
For office jobs, LinkedIn, Glassdoor, and Indeed are excellent picks, but for remote workers, there might not be the go-to sites to search for jobs. Some of the best places to post remote job openings are:
WeWorkRemotely
AngelList
co
Stack Overflow
In addition, you can also try freelancing platforms, such as Freelancer.com and Fiverr, to find remote workers.
Determining the role and culture
Before hiring someone, it is crucial to give them a clear idea of what their role will be, along with a vague idea of the company. Then, let the candidates decide whether they are a fit for your organization or not.
How can a recruiting software help in finding remote talent?
To start with, recruitment software is a type of HRM software that facilitates the process of posting jobs and attracting top talent for vacant openings. Here are a few features of a recruiting software program.
Automation of time-consuming, less productive tasks
Seamless integration with other software and applications
Passive management of candidates
Recruitment analytics dashboard and reporting
User-friendly, intuitive interface
Hiring in-house can be executed without recruiting software, but when it comes to remote workers, these systems play a vital role in helping you find, contact, and hire the best talent.
Final thoughts
If you have started a business or contemplating to start a new one, costing might be your most significant concern. Try adopting the 'remote work' model to work with the best talent at reduced costs. And, do not forget to use a recruiting software program to enhance your efficiency of hiring remote employees.
Author Bio:-
Sharad Bhardwaj is a content analyst at SoftwareSuggest. He has experience in content marketing and has expertise in Recruiting & Applicant Tracking software & service. In leisure time he likes to rejuvenate through playing cricket and listening to music.