Can Fnatic Win Season 11 Esl Pro League?
Since winning DreamHack Masters Malmo against Vitality back in October, Fnatic have embarked on a seriously strong resurgence, top fouring in their previous five events and only dropping out the top five world rankings last week. The roster change of benching Xizt and Twist for Flusha and Golden following the shocking StarLadder qualifying campaign last year has proven to be a masterstroke by Fnatic, and the addition of Samuelsson as coach for Jumpy also seems to be paying off so far.
However, one look at the latest CS:GO odds will lead you to believe that they are way behind teams like Astralis, G2 or Na'Vi in the hunt for top spot at the Season 11 ESL Pro League. So, what will the Pro League bring Fnatic this time around? Can they keep the consistency up and push on for glory, or will it be another case of just falling short for the Swedes.
Why They Could
One word: consistency. The competitive world of Counter-Strike has been blown wide open in recent times, with sides now regularly going far at high profile events, only to drop back down the rankings at the very next one. The likes of Liquid, Evil Geniuses and Vitality have all gone on runs that have seen them lifted to the top of the rankings, however all three of these rosters come into the Pro League comfortably behind Fnatic.
In bringing back familiar faces Flusha and Golden, Fnatic have reinstalled a certain amount of familiarity and consistency that has been present in CS ever since 2016, considerably longer than any other side active in the league today. It's clear when Fnatic take to the field of play that they're a side in sync and used to playing with each other, something which is an increasing rarity in this meta of the game.
You'll be hard-pressed to find a side with a better, more consistent record than Fnatic coming into the Pro League, a trait that shouldn't be undervalued in this current landscape.
Why They Can't
Fnatic might be one of the most solid and steady sides active in the scene, but there's an argument to suggest that they lack the superstar clutch power to split themselves from their competition. At Katowice, S1mple showcased all the brilliance that only he, as the world's very best player, could have mustered in the decisive match against Astralis. And whilst it's true that someone like Flusha is capable of some seriously stunning moments, Fnatic are simply not a side that enough people regard as stylish enough to win an S-Tier event yet.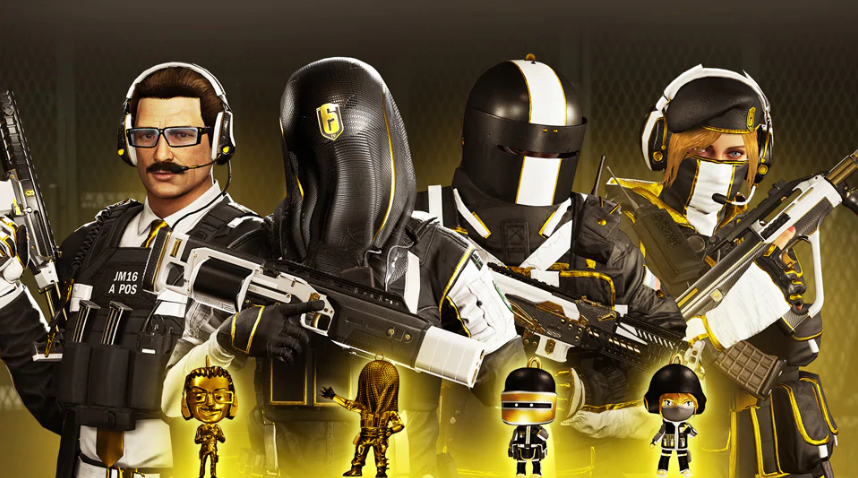 On the flip side, there's another argument to suggest that Fnatic are a side that rely too much on their team's individual talent, rather than their cooperation and strategy. Brollan, Krimz, Flusha and JW are all players who love to do their own thing on a map and boast the talent to justify it, however, when it doesn't work out, you end up looking a little silly. There's also the small issue of how often Fnatic find themselves losing pistol rounds and reliant on amassing heroic comebacks in order to stay in games with.
What Do We Think?
Unlike other sides and rosters heading into the Pro League, we can't see Fnatic's form falling too far off where it has been in recent months and should expect to see them aiming to top their group B. We're not too sure if they have what it takes to properly stem the talents of Na'Vi, Astralis and G2 however and think they might come unstuck with those sides.